Sub-Zero Refrigerator Repair Services
Call us today for Sub-Zero Refrigerator Repair.  We are open 24/7.
(202) 688-5012
(703) 799-2211
(301) 670-0019

Are you having problems with your sub-zero refrigerator?  Is it making a funny noise? Is the refrigerator is not cooling? Does the condensation on the door seem to be getting worse? Does the compressor seem to run constantly without cycling off?
These are all very real problems and can be symptoms of issues with specific parts on the verge of failure. For that reason, it's important you call a Sub–Zero refrigerator repair expert to inspect and repair your fridge as soon as possible. For quick and expert repairs in Northern Virginia, Maryland, and Washington, DC call Premium Refrigerator Repair.  We are open 24/7.
Sub–Zero Refrigerator Problems
So, you've noticed that your refrigerator isn't cooling properly or you've seen a few drops of water coming out of the back of it – what exactly does this mean, though? There are a number of specific problems you may run into and a variety of red flags to look out for. Here is a rundown of issues you may experience:
Ice Maker – An ice maker is a complex piece of machinery. A single piece could be out of alignment or broken or the plumbing itself might need service.
Freezer Compartment – Excess frost, icing or broken defrost timer settings can all be problems in your freezer compartment.
Leaks – A leak might be due to a number of problems, ranging from a leaky drip pan to a broken ice maker or a problem with the evaporator coil.
Thermostat – A busted thermostat usually manifests in frozen food in your refrigerator.
Motor – A motor problem may result in inefficient cooling, or the refrigerator simply not working at all.
Compressor – A broken compressor can cause your Sub–Zero refrigerator to stop working completely or result in a loss of cooling capacity.
Door – If your door spacers or gaskets are missing or broken, the fridge won't seal properly and will run longer and harder causing a number of potential problems.
Sub–Zero Fridge Service Experts
Whether you simply suspect a problem building or your Sub–Zero fridge has completely broken down, you need to call for service right away. We will schedule a consultation and repair visit as soon as possible to take care of whatever issues are plaguing your refrigerator.
For those living in Northern Virginia, Maryland, Washington, DC and the surrounding areas, call Premium Refrigerator Repair today to learn more about our Sub-Zero refrigerator repair service.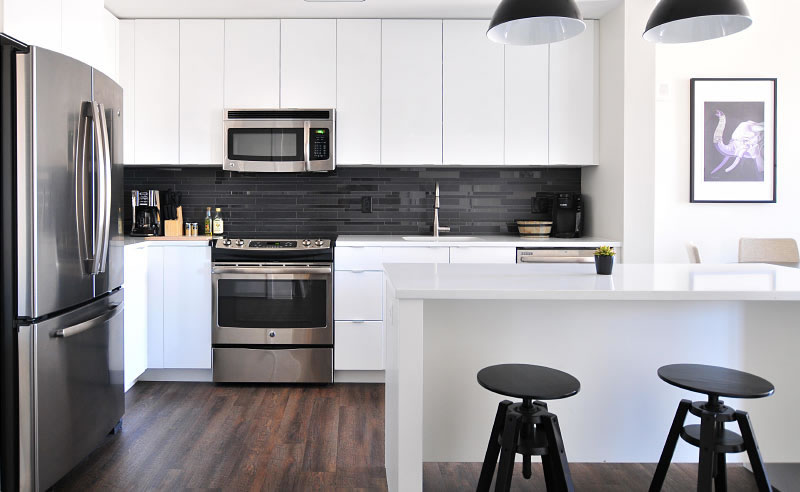 REQUEST A SERVICE CALL FROM A CERTIFIED TECHNICIAN NOW!
WHY CHOOSE US?
FACTORY TRAINED TECHNICIANS

OVER 30 YEARS OF EXPERIENCE

FULLY LICENSED AND INSURED

PROMPT, EFFICIENT SERVICE